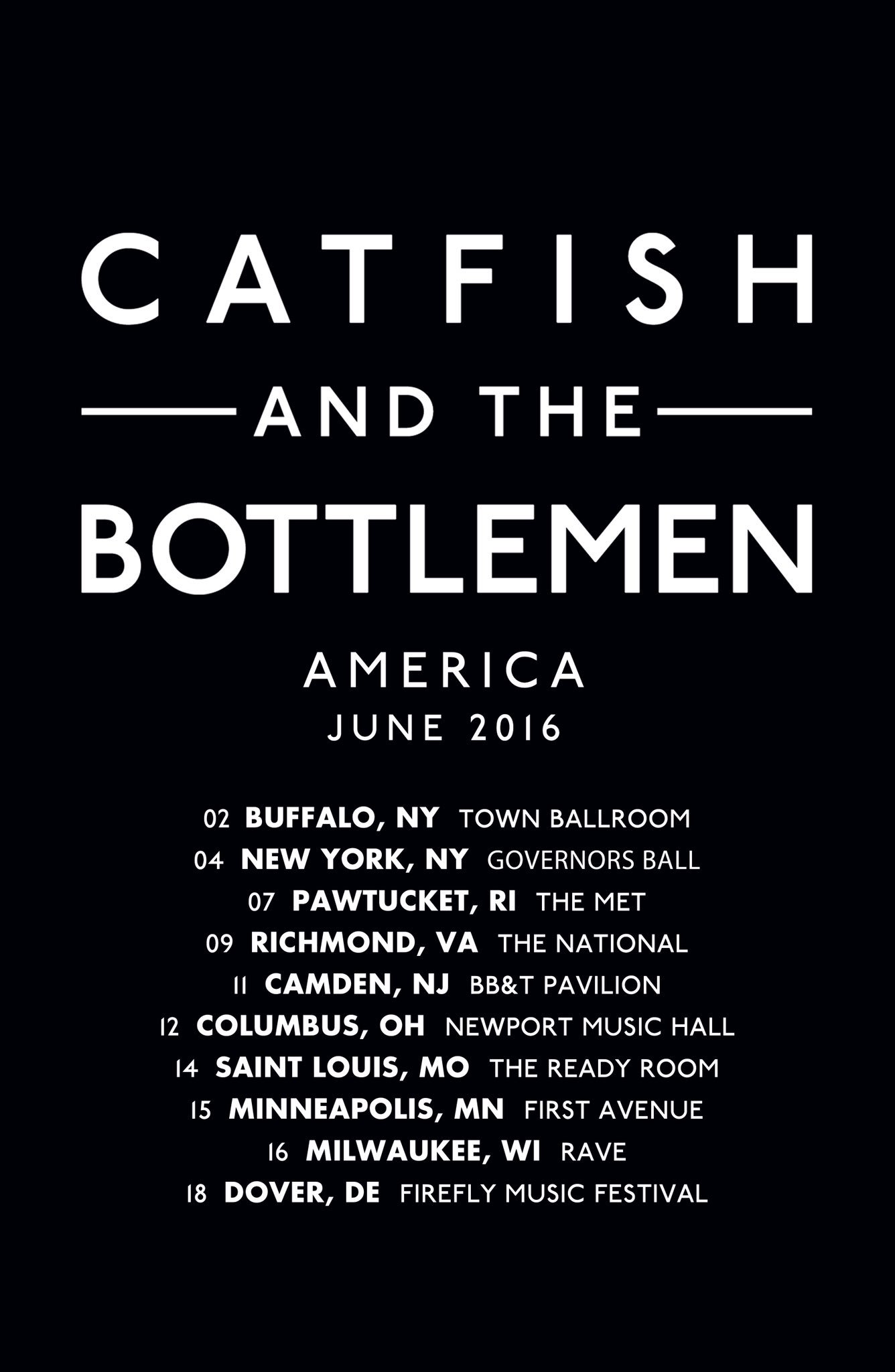 Catfish and the Bottlemen have recently announced that they'll be touring the U.S in June 2016.
They have announced a string of 10 dates, starting on June 2nd, and ending on the 18th of the same month.
Following the release of their latest single Soundcheck, they first announced some UK tour dates, however there was disappointment when it turned out it would only be 5 dates… and Manchester was not included!
Having excited many of their UK fans with a tweet announcing there would be new shows, many were disappointed to find out it was a U.S tour and not more dates being added for the UK.
The lads have also announced a show at Halifax Victoria Theatre on April 5th (you can enter a ballot to win tickets), and they'll be headlining Summer Series Bristol in late June.
Catfish are clearly going to be very busy over the coming months, but do we reckon they're going to continue milking The Balcony the way they have so much previously, or will they play more from their upcoming album?